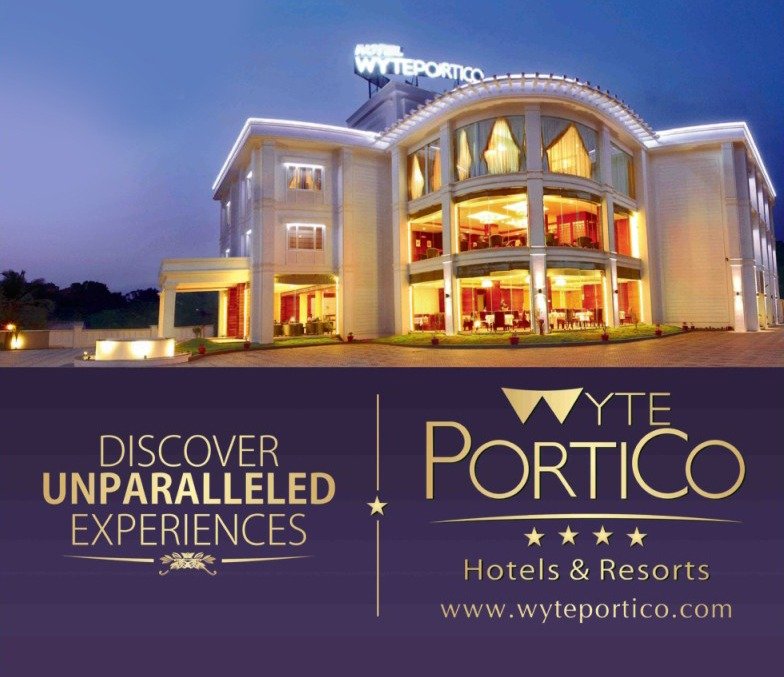 At our Ayurvedic center, we believe that providing high-quality medicines is an integral part of our commitment to delivering effective treatments to our patients. We use only the finest quality herbs, minerals, and other natural ingredients to create our Ayurvedic medicines, ensuring that our patients receive the best possible care.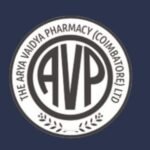 We offer a wide range of Ayurvedic medicines, including herbal supplements, oils, powders, and teas, that are tailored to each patient's specific health needs. Our practitioners will work closely with you to understand your health concerns and create a customized treatment plan that includes the right combination of medicines to support your healing process.
We take pride in our medicines and the positive impact they have on our patients' health and wellbeing. Our medicines are free from harmful chemicals and additives, making them safe and effective for long-term use. We are committed to providing our patients with the highest quality Ayurvedic medicines and treatments to help them achieve optimal health and wellness.
Visit our Ayurvedic center and experience the benefits of our high-quality medicines and personalized treatment plans. Our practitioners are dedicated to helping you achieve your health goals and live a happy, healthy life.