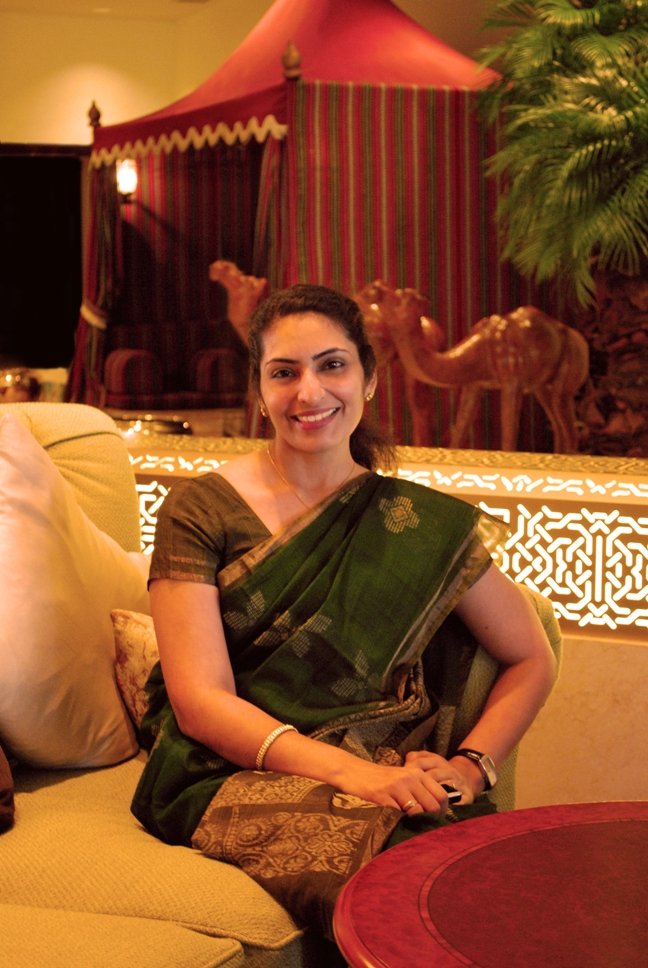 An Ayurveda medical doctor with extensive experience in traditional treatments as well as Spa & Health Care, Dr Suni Paul is presently managing Jeeva Ayurveda Clinic and Panchakarma center, Adoor, Kerala. She has extensive knowledge of Ayurvedic treatments such as Panchakarma and Kerala-specific remedies. She specialises in Arthritis, Spondylosis, Lumbago, Gastro-Intestinal, and Neurological conditions. Her background in Yoga and Nature Care allows her to approach her treatments from a different angle.
After being equipped with a first class degree from the prestigious Govt. Ayurveda College Trivandrum in 1998, she joined as a consultant with The Coimbatore Arya Vaidya Pharmacy, and later moved up as the manager and chief physician of the Ayurveda Center @ Muthoot Medical Centre, a 100 bedded multi-specialty hospital in Kerala. In 2002, she was working as the consultant and in- charge of the Ayurvedic centres @ Hotel South Park, Trivandrum. She joined Softouch Ayurveda in the year 2003 and was placed at Le Meridien Hotel in Cochin before moving to Kempinski Hotel Ajman, UAE. She was working as the Ayurvedic consultant and manager at the Kempinski Hotel, Ajman, UAE for 17 years.
She was also a visiting consultant in Ayurvedic centres at Hilton Hotel, Ras Al Khaimah, Kempinski Mall of the Emirates, Dubai, Al Maha Desert Resort, Dubai, and Le Meridien al Aqah Beach resort, Fujairah.
With an absolute passion for the popular Indian Life science, Dr Suni has accumulated a wealth of experience in the science of Ayurveda. She has got rich expertise in various Ayurveda treatments like Panchakarma, and special Kerala therapies. She is specialised in treatments for Arthritis, Spondylosis, Lumbago, Gastro-Intestinal and Neurological ailments. Her experience in Yoga and Nature Care enables her to carry out her treatments in a wider perspective. She is very sincere, gentle and caring to her patients. Her experience in yoga and natural care broadens her patient consultancy.
Certified as a medical practitioner by the Ministry of Health, UAE, Dr. Suni is an active participant of CMEs, seminars, discussions and trainings related to Ayurveda and she is a respected media commentator on the topic as well.
She has written several articles published in the dailies and health magazines in India and UAE and also presented health related programs in popular radio channels in UAE. She was an invited speaker at the Spa and Wellness Forum at Dubai in 2014.
She earned an MBA in Health Care Services.
She has great passion for music and enjoys travelling, reading, driving, cooking and spending time with friends and family.