5 days / 7 days / 10 days / 14 days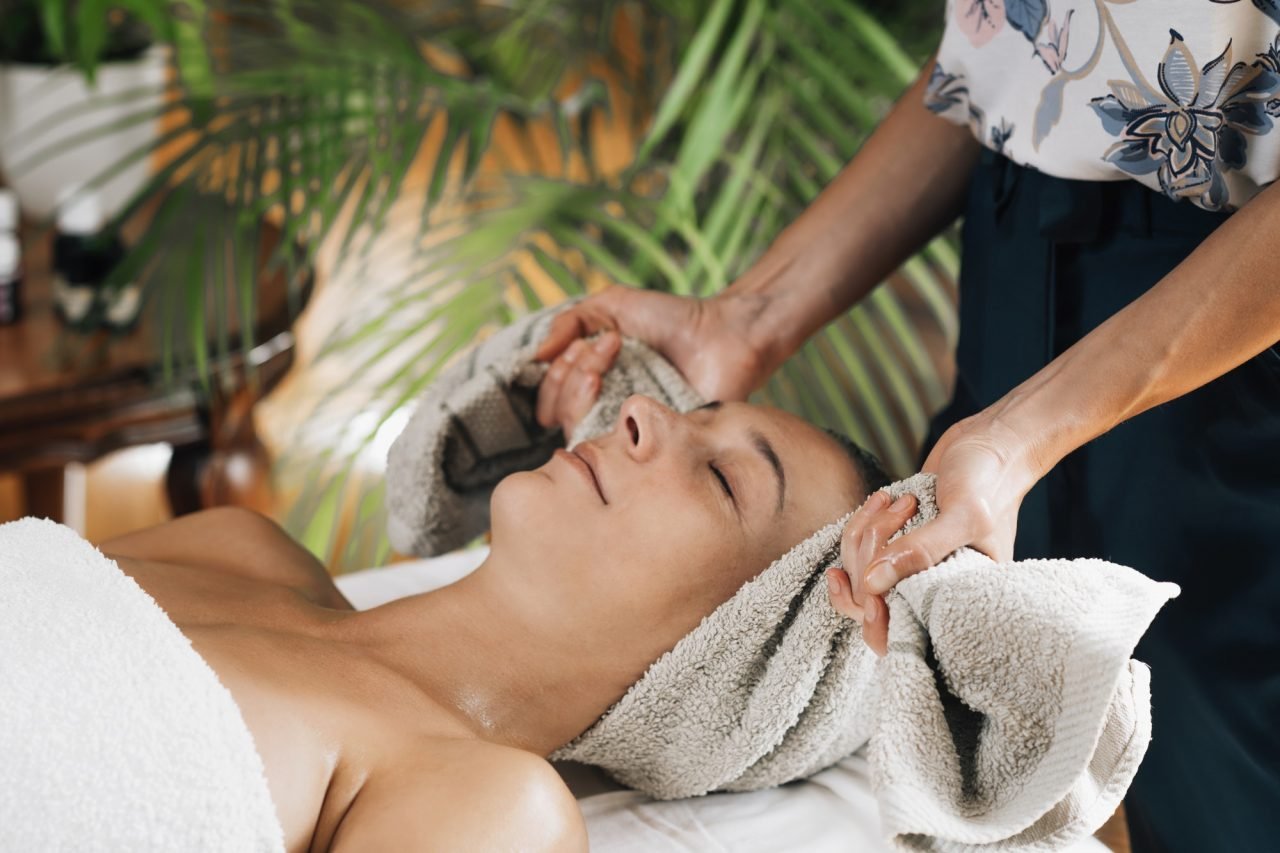 Ageing is an unavoidable nightmare to most of us. Many problems come with ageing. Ayurveda considers this as a period when Vatha dosha aggravates in a person. This causes many geriatric issues like arthritis, back pains, cosmetic issues, digestive problems, urinary problems, sleep disturbances, mood swings, irritability etc.
A good treatment plus counselling along with some herbal supplements will definitely help.